Have you got a busy venue?
You need a Charge Spot.
Charge Spot self serve charging stations are the solution for customers always needing to charge their phone.
Join the thousands of venues around the world that are already using a secure charge spot today.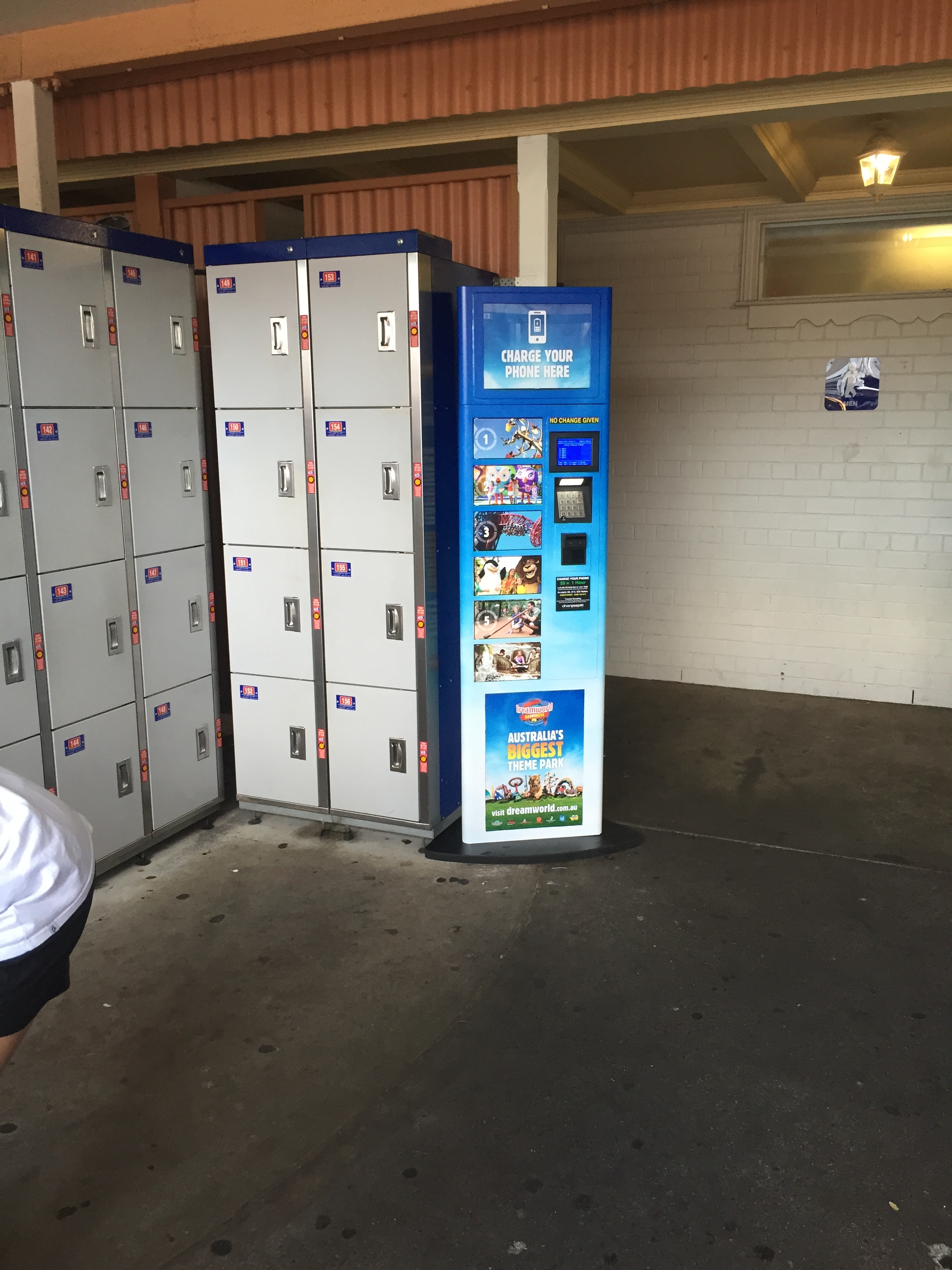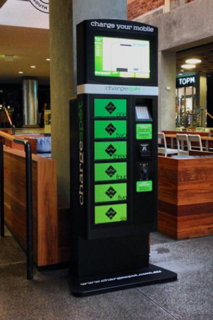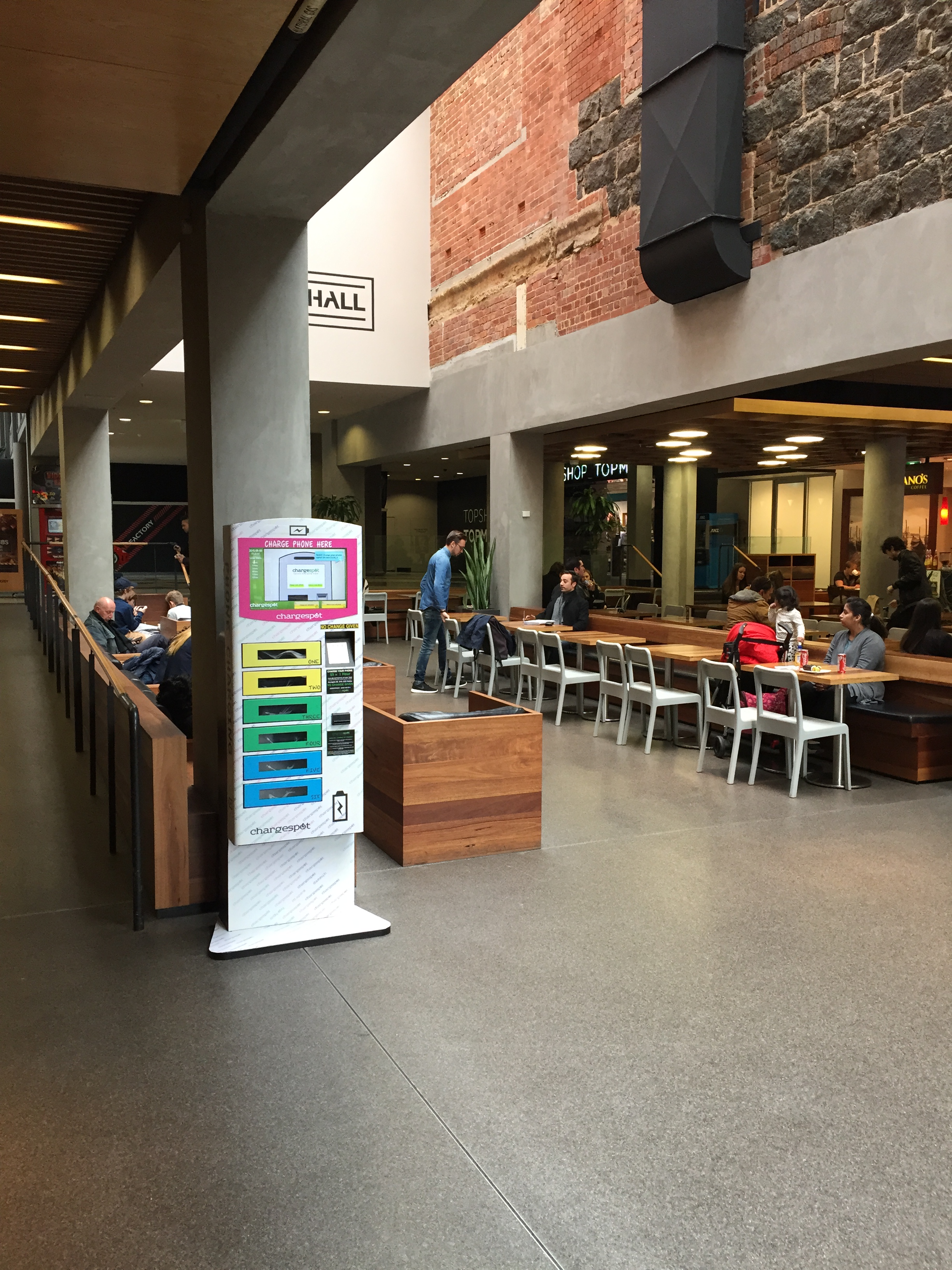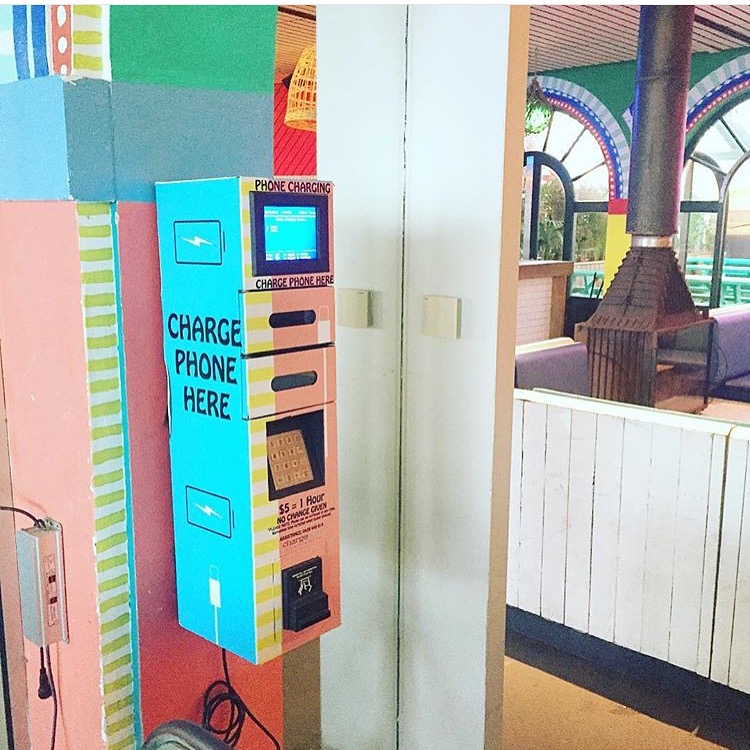 Our range of lockable machines are designed to fit any size venue from small bars to huge airports. Our machines can be set to pay per use with our state of the art Nayax card reader technology or you can provide phone charging as a free service to your guests. Give your customers a service they will genuinely appreciate.
Having a Charge Spot installed in your venue is proven to:
Keep patrons in your venue longer
Attract people to your venue
Save your staff time
Provide an invaluable service your patrons will genuinely appreciate.
For more info drop us a line today...